Family, Career and Community Leaders of America (FCCLA)
Family, Career and Community Leaders of America (FCCLA) is a national Career and Technical Student Organization that provides personal growth, leadership development, and career preparation opportunities for students in Family and Consumer Sciences education.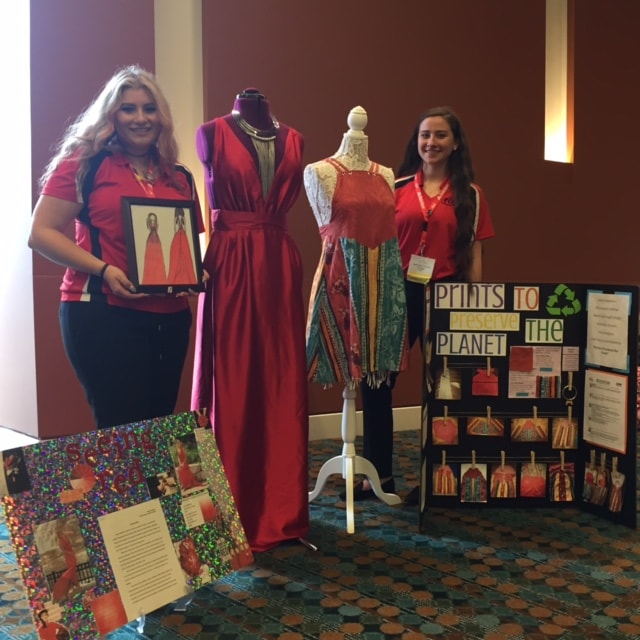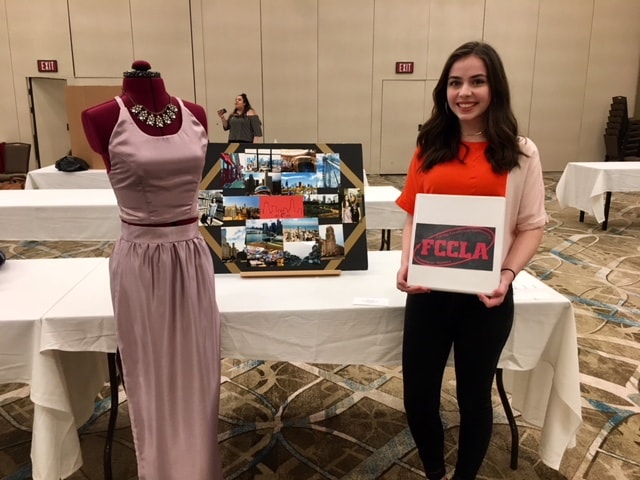 FCCLA is a competitive club that Maine South where students enrolled in Preschool Practicum, Culinary or Fashion classes can be registered as members. These students attend leadership conferences and workshops. They may also compete in Family and Consumer Science areas for Sectionals (February), at the State level (April in Springfield, IL) and at the National Level (summer). FCCLA provides fun, educational, and career-related activities that are planned by the student members and officers who develop leadership skills as a result of participation.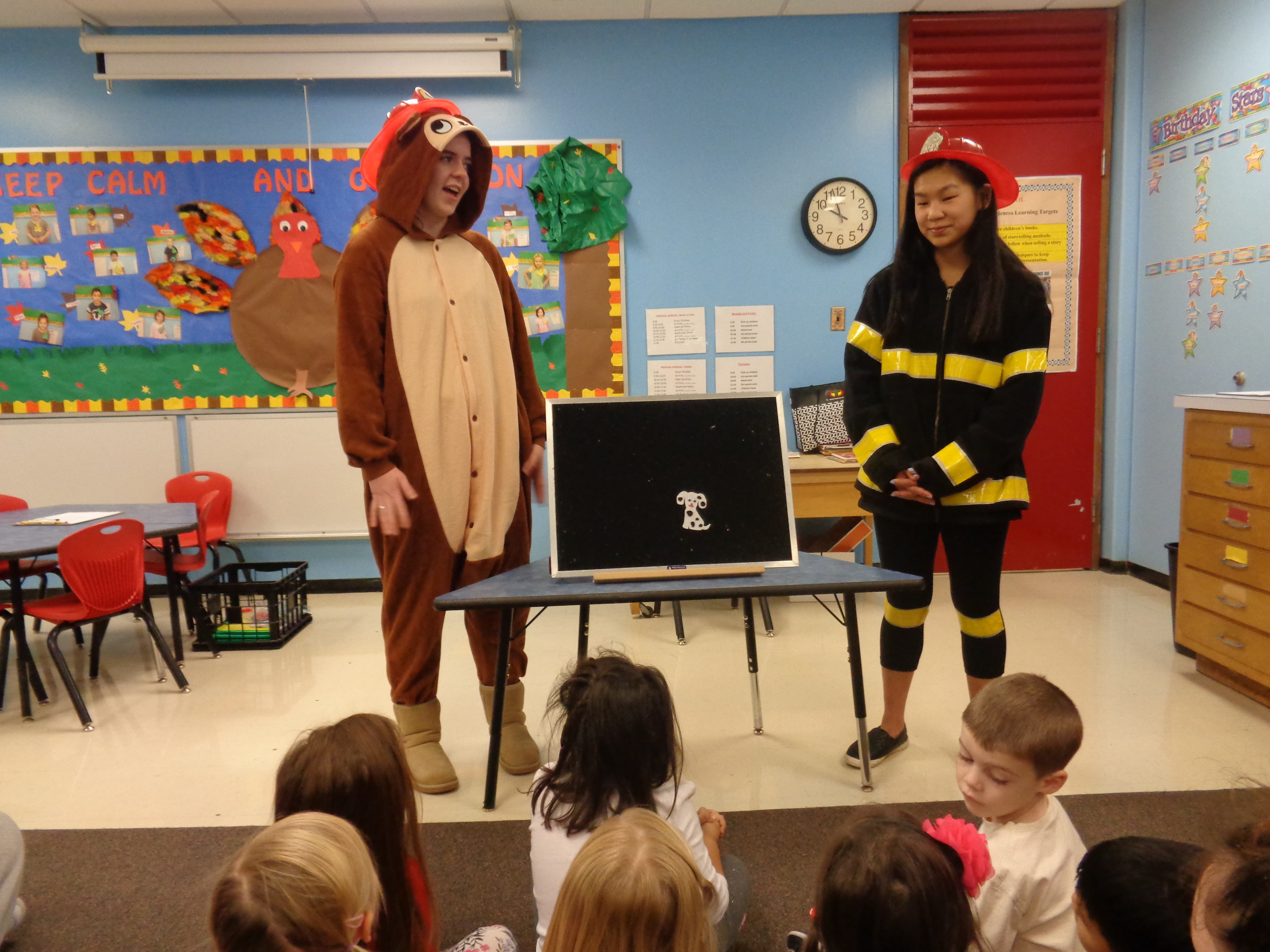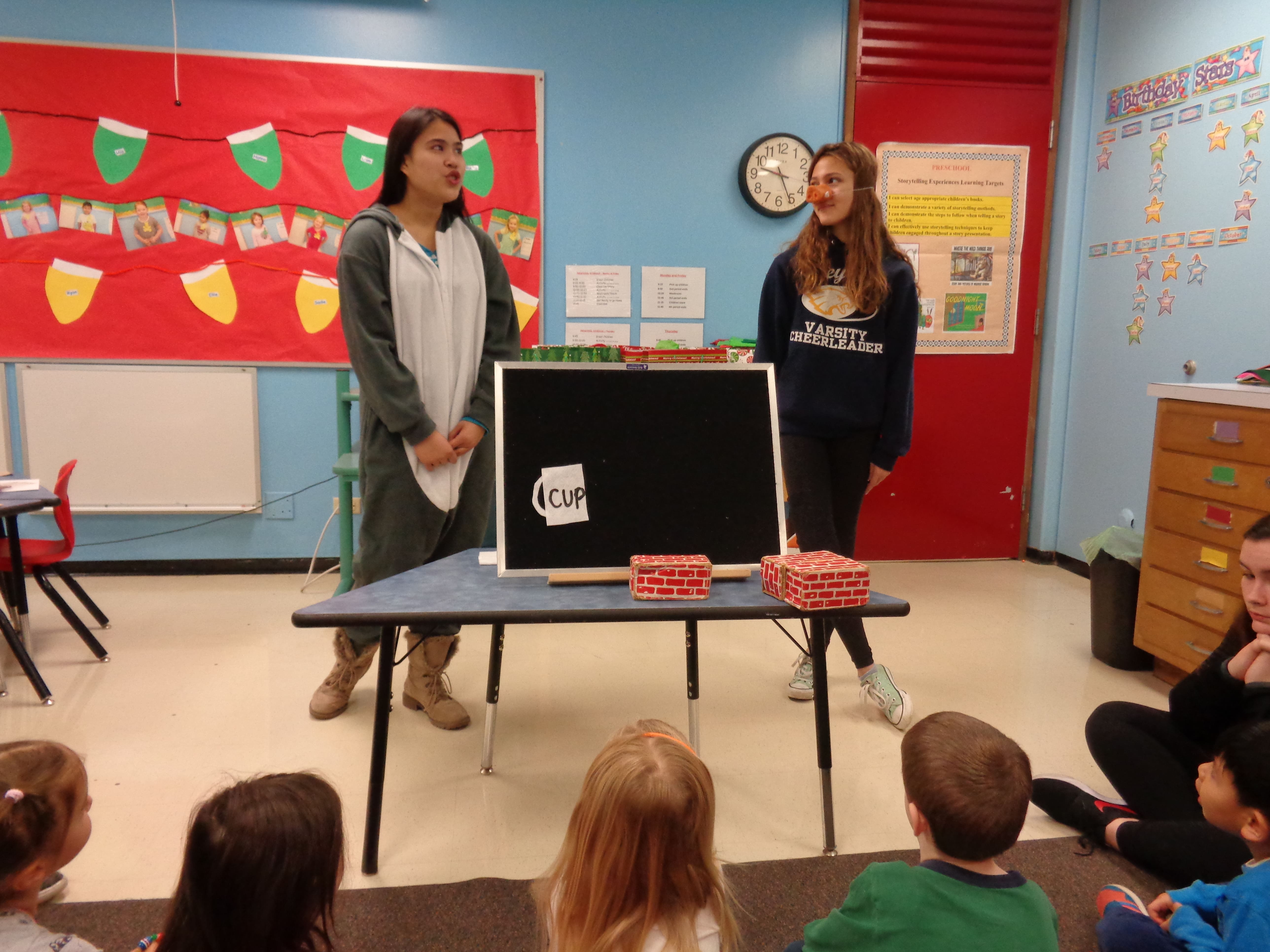 This February several students completed in preschool storytelling and Fashion events. The following students will be competing at the State competition.
Fashion: Recycle & Redesign:
Macala B. and Lily N.
Fashion Construction:
Angeli B., Alexa H., Morgan L., Anastasia L. and Caroline T.
Congratulations and Good Luck!!
To learn more please click here