Holiday Message from Dr. Collins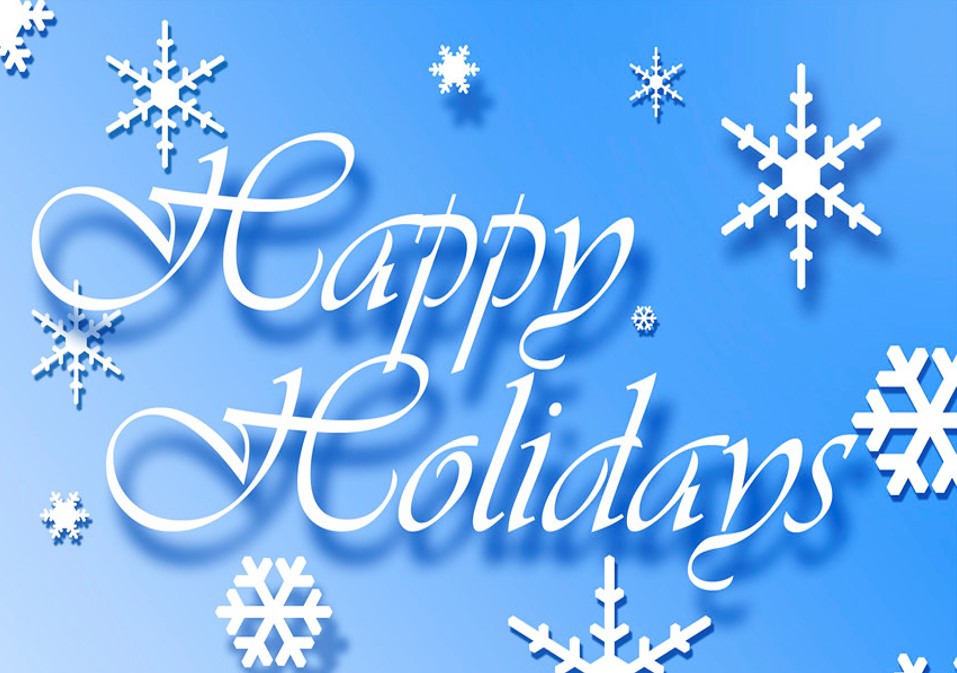 Dear Maine South Families,
The staff of Maine South High School wishes you and yours a happy holiday season. In the weeks to come, please take time to enjoy the warmth of your home and family and be sure to include some well-deserved down-time and opportunities to reconnect with those you love.
We have enjoyed seeing our students back in the building full-time and appreciate the community support through this difficult and challenging time. I want to highlight the topic for our next 2nd Cup of Coffee on January 11th at 7:30 p.m where we will be discussing the mental health of our students. We hope to share some of the concerning trends we are seeing in their health and behavior. Our students have been through a very difficult time and many of the problems that existed prior to COVID have compounded. We are not alone in these challenges; every school in the area reports similar concerns. It's important that our schools and communities work together to support our students' wellness in and out of school. They need a united front right now. We will have presentations from members of our Student and Family Services department (Social Workers, Psychologists), building administration, and some teachers. I hope you consider attending. Please RSVP here so we can plan accordingly for a large crowd.
In the meantime, enjoy this time with your family and for those who are celebrating over break, happy holidays. My wife, Christina, and I will be enjoying Christmas with our daughter Grace (3), son Luke (20 months) as we await the arrival of our third child in January (baby boy).
Be well and Go Hawks!!
Dr. Collins
Principal
Maine South High School