Homecoming 2022 Dance Tickets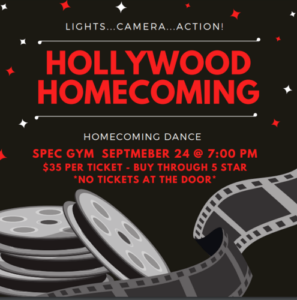 Homecoming Tickets can be purchased through our 5star App or by clicking here.
Students at Maine South High School may bring one outside guest to a social event, provided that the Guest form is completed and approved by the Assitant Principal of Student Supports, prior to purchasing a guest ticket.
Guest Forms can be picked up in the SST office and must be returned to the SST office to be signed for approval.
Students will receive an email from Mr. Edwards once their guest form is approved. Students will then be able to purchase a ticket for their outside guest.