Maine South Maine Scholars Named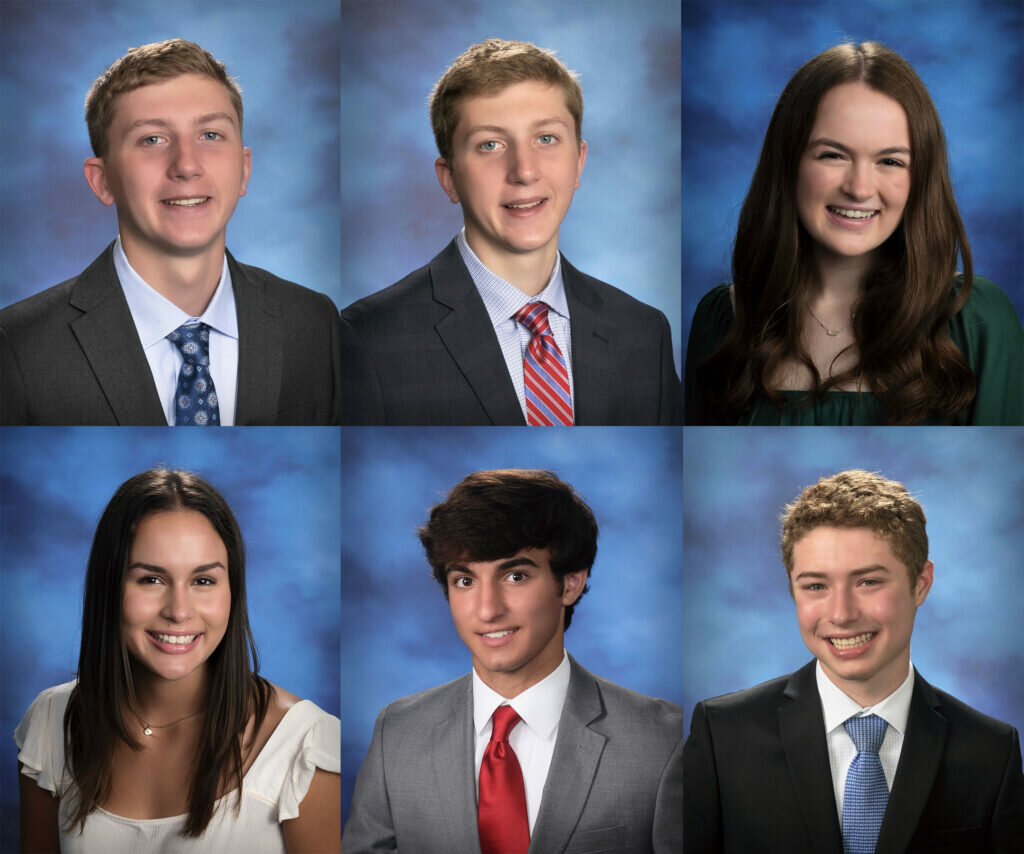 There were six students named Maine Scholars from Maine South who were recently honored for having a grade-point average among the top 1% in their graduating class. The honoring of these students as Maine Scholars began in the 1970-71 school year.
Maine South Maine Scholars include Aidan Collins, Connor Collins, Colleen Jawgiel, Aiden Lefler, Thomas Locascio and Jake Snyder.