Career & College Admissions Specialist
847.692.8185
@MrsMoHawk207
Career Coordinator
847.825.4064
@LauraWilkens3
CCRC Assistant
847.692.8186
ISAC Rep (Financial Aid/FAFSA Questions)
847.745.9484
To schedule an individual appointment with Ms. Rosenberg, please email her.
Ms. Rosenberg is in the CCRC every Wednesday from 10 AM-2:00 PM.
Click here for the latest CCRC news!
Junior Post-HS School Planning
---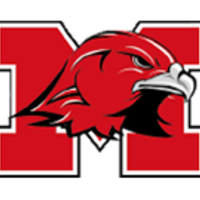 COllege Rep Visits at Maine South

College Rep Visits in the CCRC have now ended for the Fall Season. Check back for details in early 2019 on our March Madness Panels (3 days of College Rep Visits/Presentations) to be held March 4-6. Detailed Schedule is here. *Schedule subject to change based on rep availability.